WELCOME TO GREY LADY APIARY
Founded in 2014, Grey Lady Apiary currently manages over thirty colonies housed on a variety of properties on the island of Nantucket, 30 miles out to sea. We offer the gift of the Italian Honey Bees - superior products from the hive and distinctive artisan honeys harvested on amazing "faraway island" surrounded by Atlantic Ocean. Our honey is 100% raw, straight from the hive to the jar, harvested in a sustainable fashion without using any chemicals and without compromising the well being of our bees.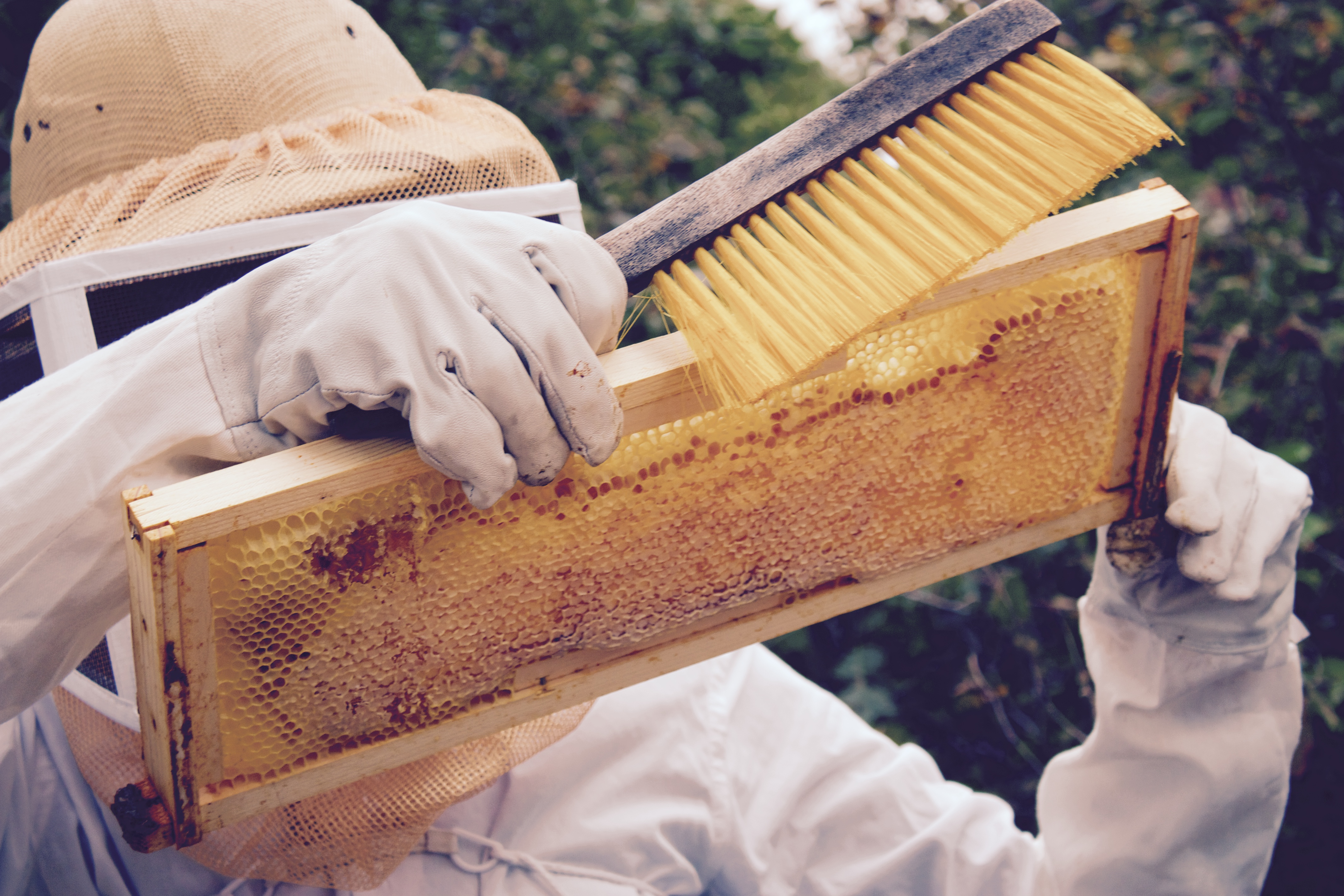 True Honey. Sustainable Apiaries.
Never treated with chemical medications, our bees create the purest honey possible. Grey Lady Apiary Honey is only minimally filtered, but never heated, and is packed with all the beneficial enzymes and bee pollen that the majority of store-bought honey lacks. We are producing and sourcing only the most sustainable, healthy and uniquely delicious honey. We spin small batches allowing us to bottle unique flavors of current blooming flowers.
Simply put, it's a true locally sourced honey. ​​
Contact us
Please contact us if you wish to learn more about bees, honey products, and our services.