Our Story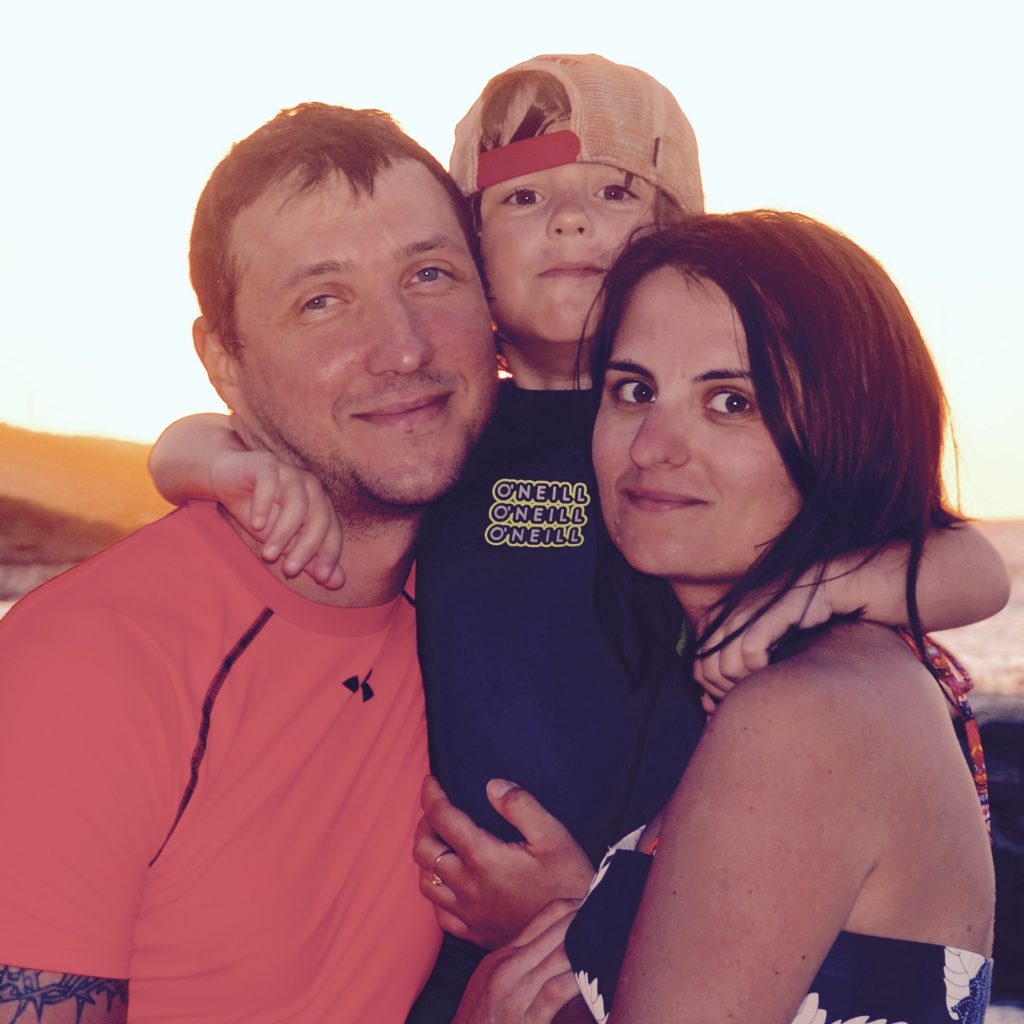 Grey Lady Apiary  was founded with only two hives  by a family of bee enthusiasts in 2014. Bees have quickly become our passion. After discovering our true love for bees and high quality honey, we expanded our apiary to 30 colonies housed on different properties around the island from Madaket to Moors.  The range of flora in different neighborhoods imparts an essence that gives our honey a uniquely island flavor profile. Nantucket is an ideal location for honey bees with large number of trees and local farms.  By sharing our knowledge, experience, skills, and harvested honey we created Grey Lady Apiary to protect the local honeybee population and produce delicious raw honey in a sustainable fashion without compromising the well being of the bees. Through our community we hope to teach future generations the importance of beekeeping and ways to keep Nantucket bees happy and healthy. ​
Our Bees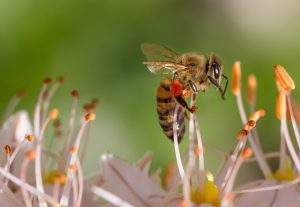 At Grey Lady Apiary we believe the time tested method of breeding stronger bees is the key to overcoming the many problems that plague bees today. Our Italian bees are excellent honey producers, and show a gentle temperament making them the most popular race of honey bee in North America. We believe that through responsible nurturing of our colonies, carefully breeding, and raising the awareness of irresponsible pesticide use we all can contribute to the survival of the honeybee. Our bees love Nantucket wildflowers such as wild geranium, blue vervain, milkweed, yellow and pasture thistle, New England aster, goldenrod, blueberry and blackberry flowers, smooth sumac, and Virginia Rose. Healthy bees are necessary, not only as honey producers and as pollinators for sustainable food production, but also for the important role they play in many ecosystems around the world.
Next Steps...
If you would like to find out more about our bees and services , please  fill out our contact form.